Great style begins with knowing who you are.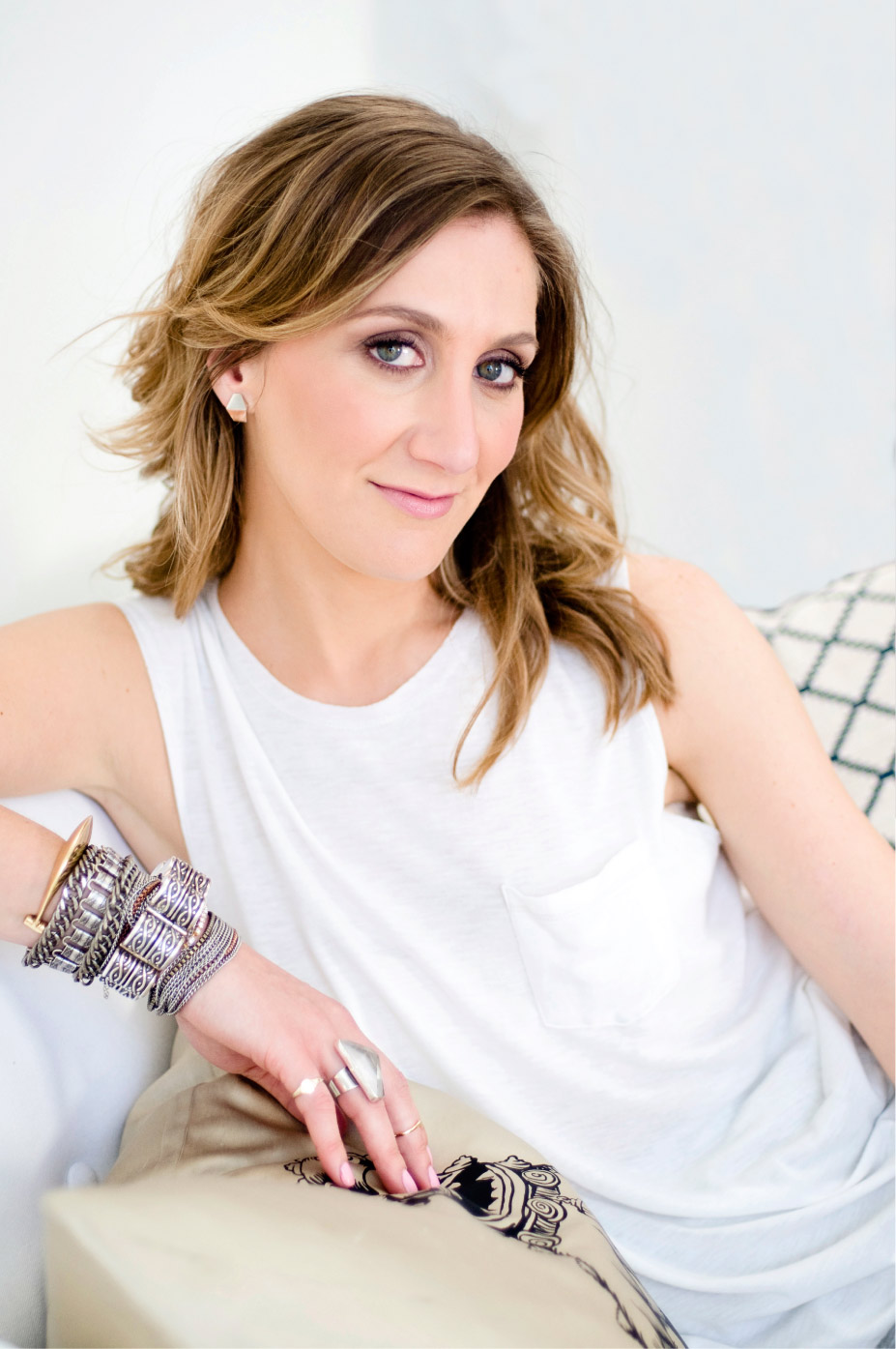 "That's the real secret to dressing well: It's all about attitude. It's about walking into a room, knowing that you look and feel good, and projecting that attitude out to everyone who sees you."
-Betty Halbreich – Secrets of a Fashion Therapist
Katie Quinn believes that your wardrobe and true personal style can help you live the life of your dreams, because it does for her. A chance meeting in Chicago changed Katie's life. She ran into an old friend on Michigan Avenue who was desperate for some urgent fashion help. This came as no surprise, because Katie was known since a very young age for her innately on-point notions about what to wear. Her daily ensembles in varying shade of pink, prompted many compliments and the nickname "Pinky" from neighbors. And while others babysat, Katie made some of her first money designing and sewing cross-body bags for her high school classmates.
After graduating from DePauw University, Katie became consultant in London and San Francisco, taught 3rd grade in Chicago, studied at Central Saint Martins, and became a certified in yoga. But helping that old friend dress appropriately for her new job and love life reminded her how much she loved helping others feel more confident and empowered through style.
"The magic is figuring out exactly what people are looking for, what they need to feel great," Katie says. "My intuition guides me and it thrills me to help people be more of who they are."
Since 2009 Katie has worked with both men and women to better understand their specific goals so she could help them improve their wardrobe, performance, and life. Katie has worked with clients from San Francisco to London. Katie's reputation for being as sensitive as she is savvy grew quickly and she's become an in demand stylist for Trunk Club and Modewalk, later bought by Nordstrom and luxury fashion retailer Moda Operandi, respectively. Her work has been featured in major media outlets include Vogue, In Style, Slate, Rue, Style Me Pretty, DailyCandy and Thrillist. In 2010, Katie won Best Stylist at the San Francisco Fashion awards. She's currently based in New York City but travels the world to work with clients and is always searching for inspiration and the quality craftsmanship that informs her work.

Beauty
San Francisco, CA
New York, NY
San Francisco, CA
Tailors
New York, NY
San Francisco, CA
San Francisco, CA
Dry Cleaners
New York, NY
New York, NY
San Francisco, CA
Cobblers
The Shoe Wiz
San Francisco, CA
Cobbler Express
New York, NY
Beehive Shoe Works
Chicago, IL