September 15, 2017 / BY: Q the Stylist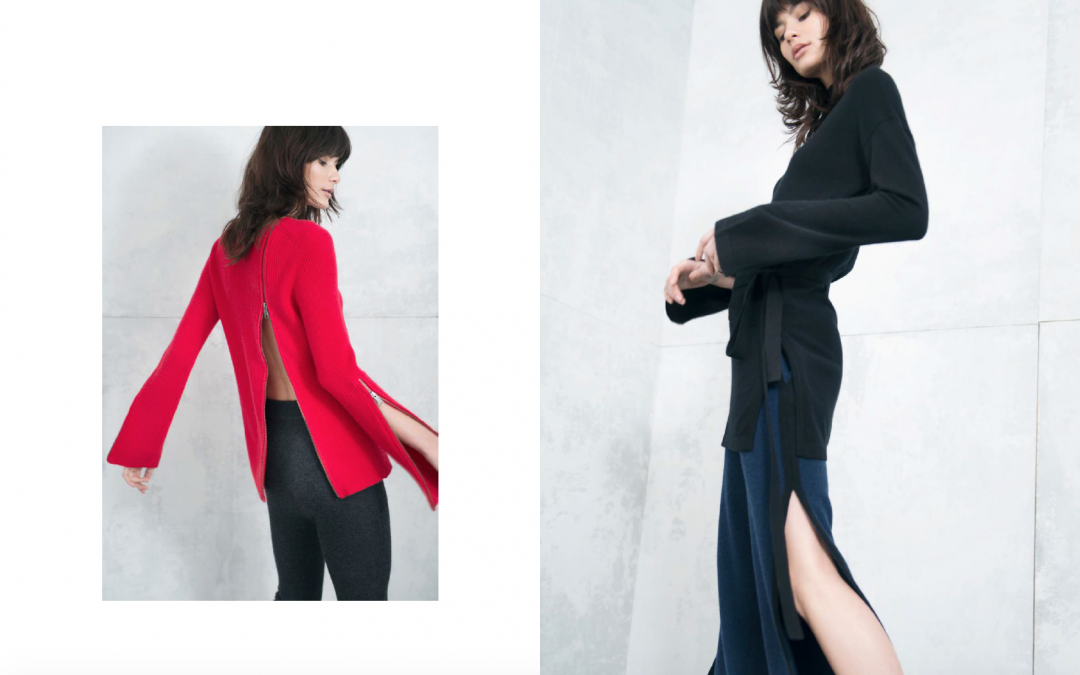 To know me, is to hear "I'm cold." And so for more than half of the year I don a sweater.  I have a real thing for turtlenecks but truly, I'm equal opportunity. As such, it is a search that happily never ends.  Duffy Design Group, named for Ed Duffy who is credited for bringing cashmere to the masses via L.L. Bean and Eddie Bauer, is one of the oldest import-manufacturers of Cashmere in the US...
Read the Full Post

September 1, 2017 / BY: Q the Stylist
My topic of discuss for a few months now has been my concern for long-time favorite J.Crew. It practically keeps me up at night, I simply can't imagine retail without them. Since the announcement of Jenna Lyons and Mickey Drexler stepping away from J.Crew, James Brett from West Elm has taken over as CEO. It seems it will take at least 2 years for J.Crew to climb out of the debt, the widely...
Read the Full Post

August 29, 2017 / BY: Q the Stylist
I hope you had a wonderful summer! In New York it seemed to happen in fits and starts but you can tell from parents' happy faces – fall is here. Seemed all too fast! But, hopefully the fall inspiration in this newsletter makes putting away your sandals and sundresses a little easier. It'll be a different start to the school year for families affected by Harvey & Irma. While money is...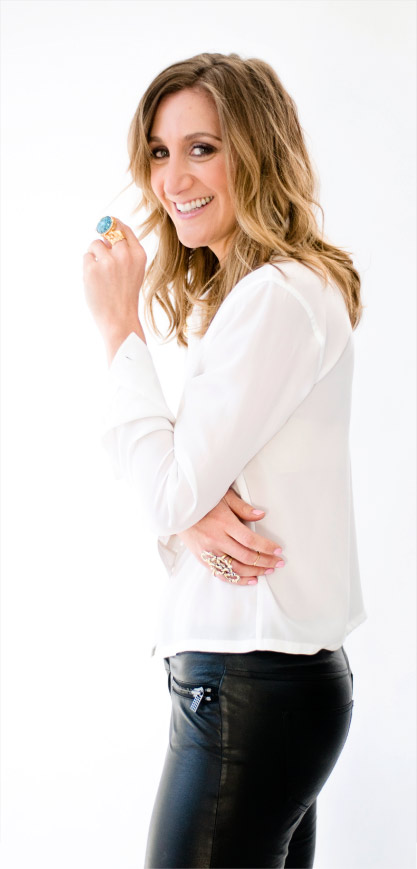 Meet Katie
Q the Stylist's goal is to turn your closet into a stylish wardrobe system that works for your personality and lifestyle. Style for life. Your real, busy, full, amazing life.

Upcoming Travel Dates
Chicago
May 7th-15th
Chicago
June 4-11th
San Francisco
June 18-25th
Ireland
June 29th- July 9th
The Hamptons
August 8th-21st
San Francisco
June 18-25th

Current Favorites
Where Q Shops
Who Q Loves
What Q Reads
Archives